Thursday July 7 – We woke up and headed to Matt's grandmother, Beryl's,  house to hang out with the fam.  Several of his cousins were stopping by with their kids and then we were going to take Beryl out to lunch for her birthday.  She turned 90 on the 16th.
While we were there, I got a message from my mom saying my grandmother had passed away.  We were prepared for this and I figured it would probably happen while we were on our trip.  Matt and I took a little walk around the neighborhood so I could chat with mom and get a few more details and collect myself.  While I wasn't close to my grandmother, not in recent years, I was still sad.
Once we got back to the house, it was about time to head to lunch so we took Beryl to one of her favorite restaurants, the Black Horse.
While we were in Reigate, I asked if we could check out a few antique stores.  I figured I could find something much cooler than your average tourist souvenir.  So after lunch we drove over to Dorking to check out the antiques.  While I didn't see anything crazy, I did find some old glass picture slides so I bought a few of those.  I figured they were small and would be easy to carry on.
Friday July 8 – We went to Heaver Castle for the day.  This was the childhood home of Ann Boleyn.  The grounds were beautiful, it was a nice place to spend the day.  While I spent most of my time with my eye in my camera, Matt spent most of his day looking up.  Situated near Heathrow and Gatwick, tons of planes were flying over.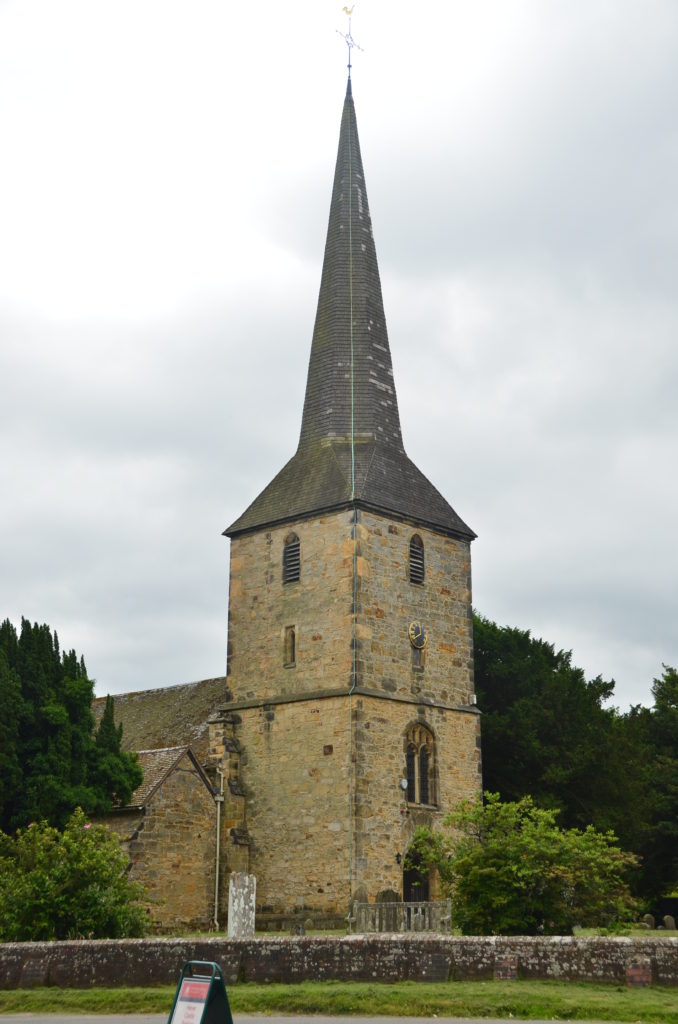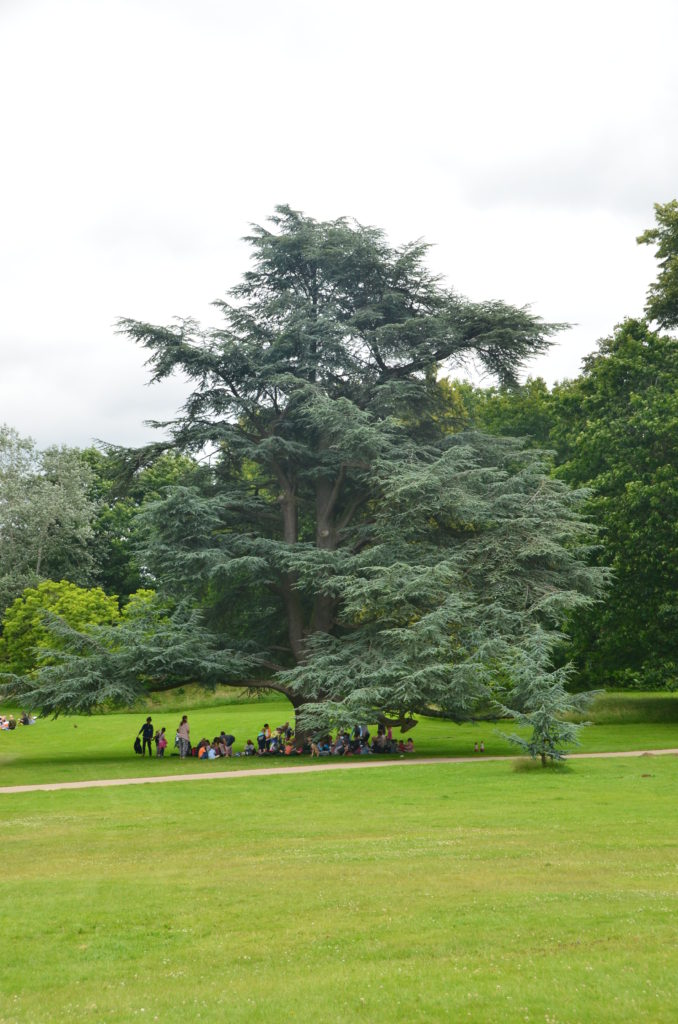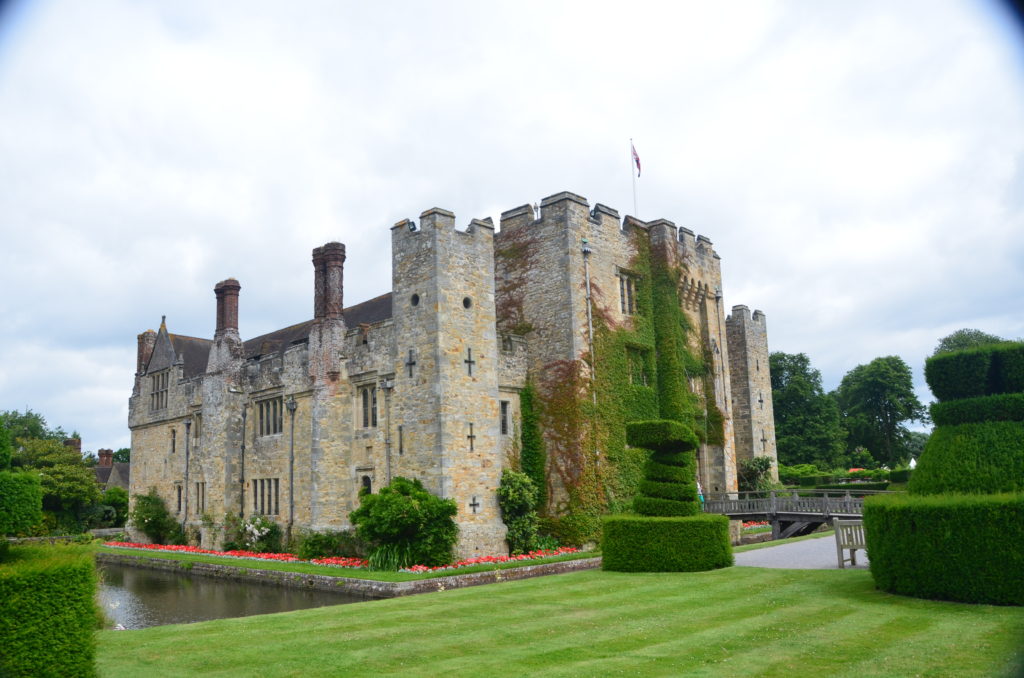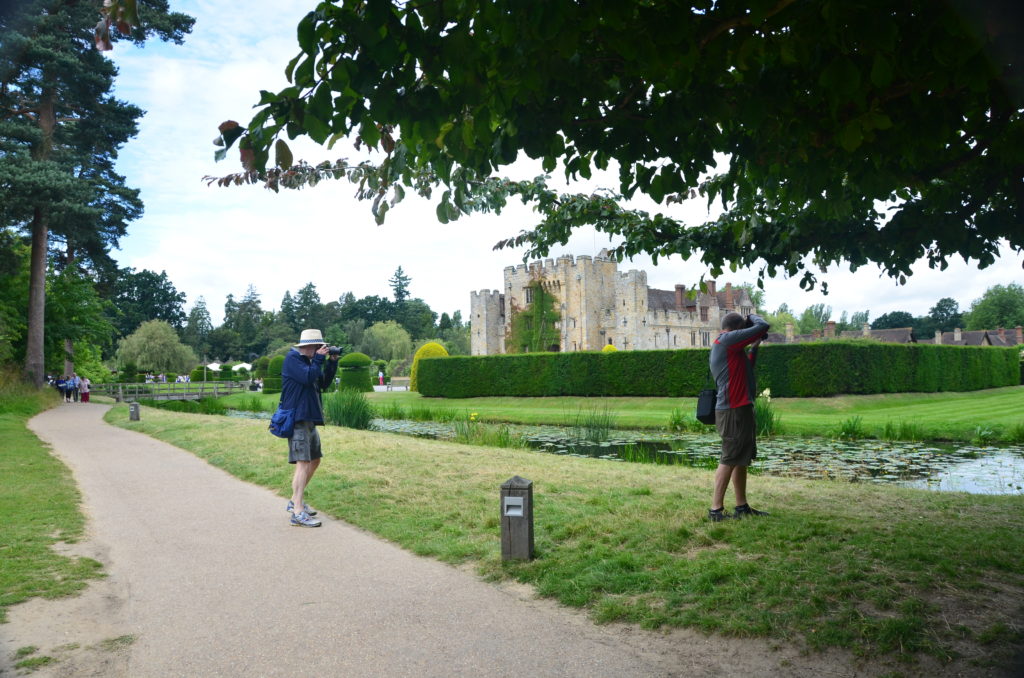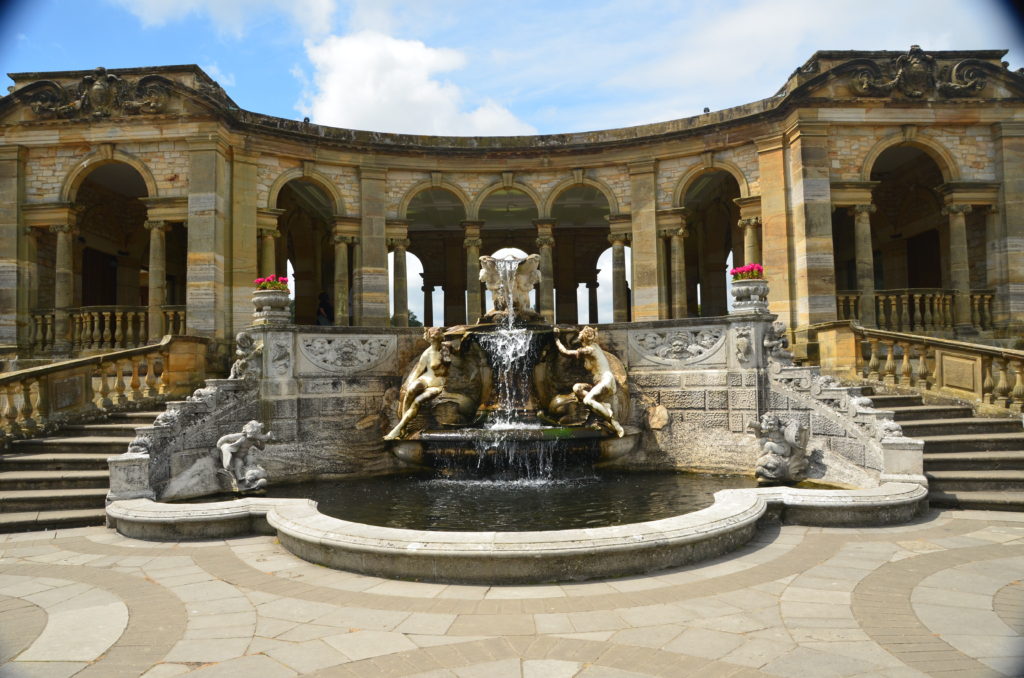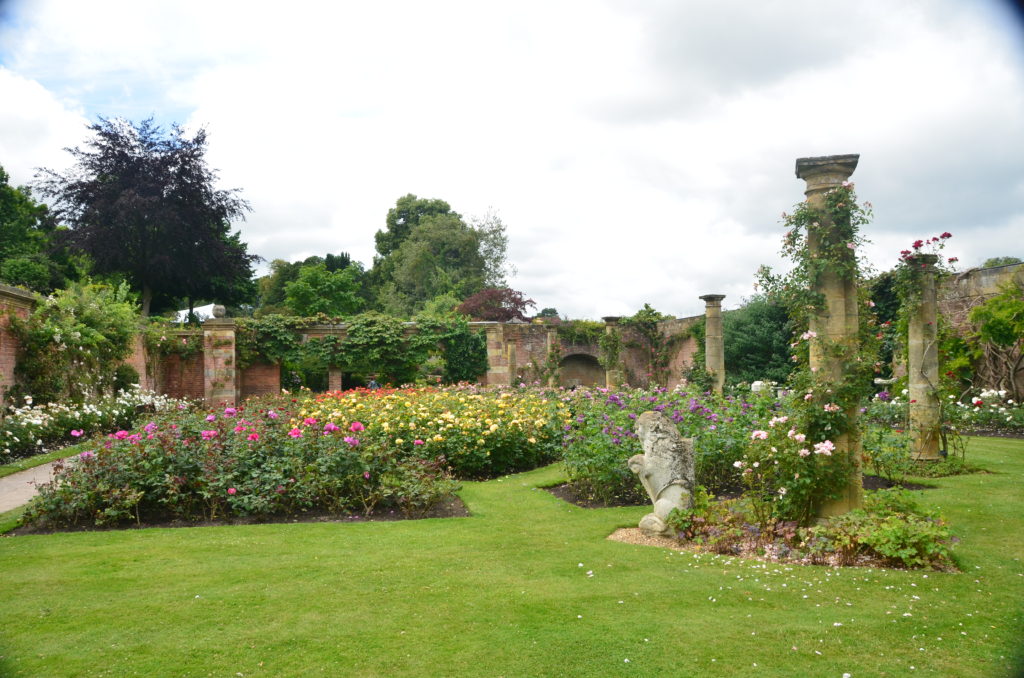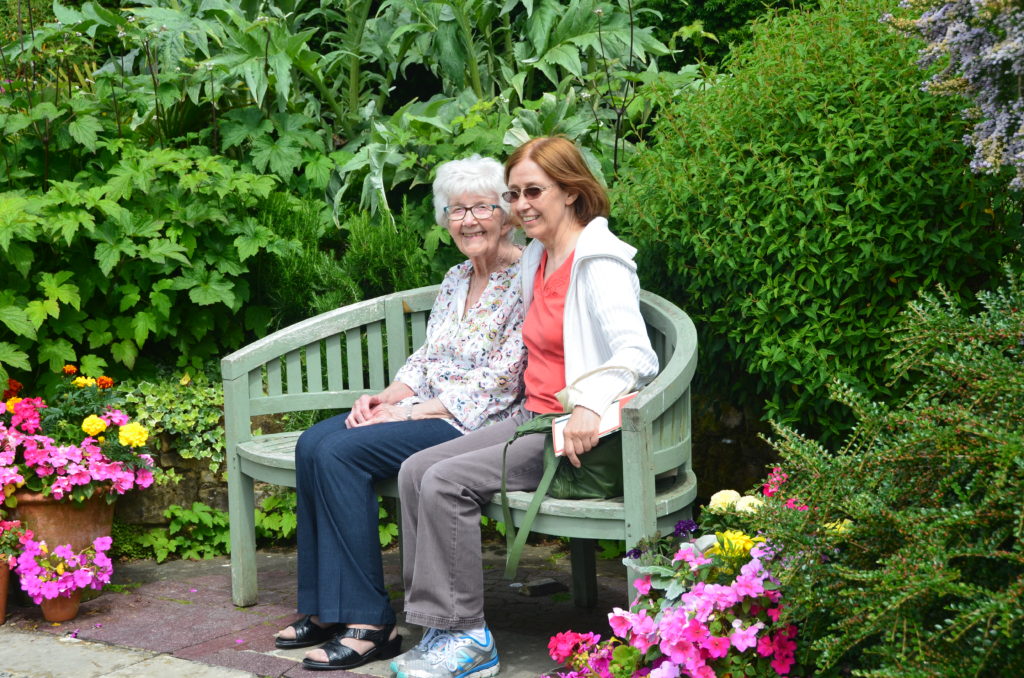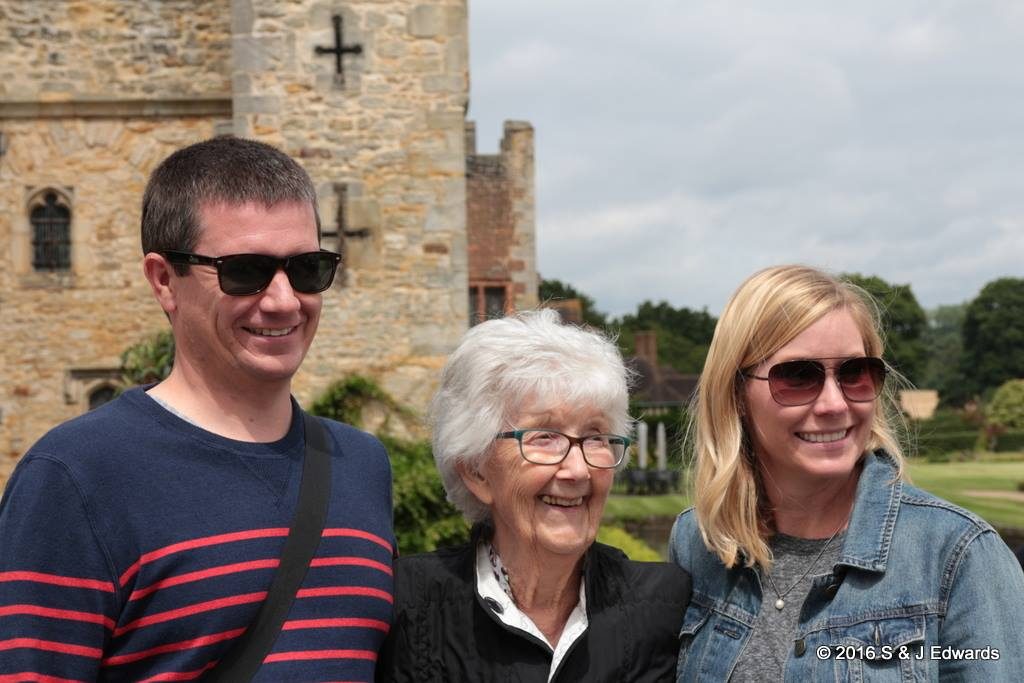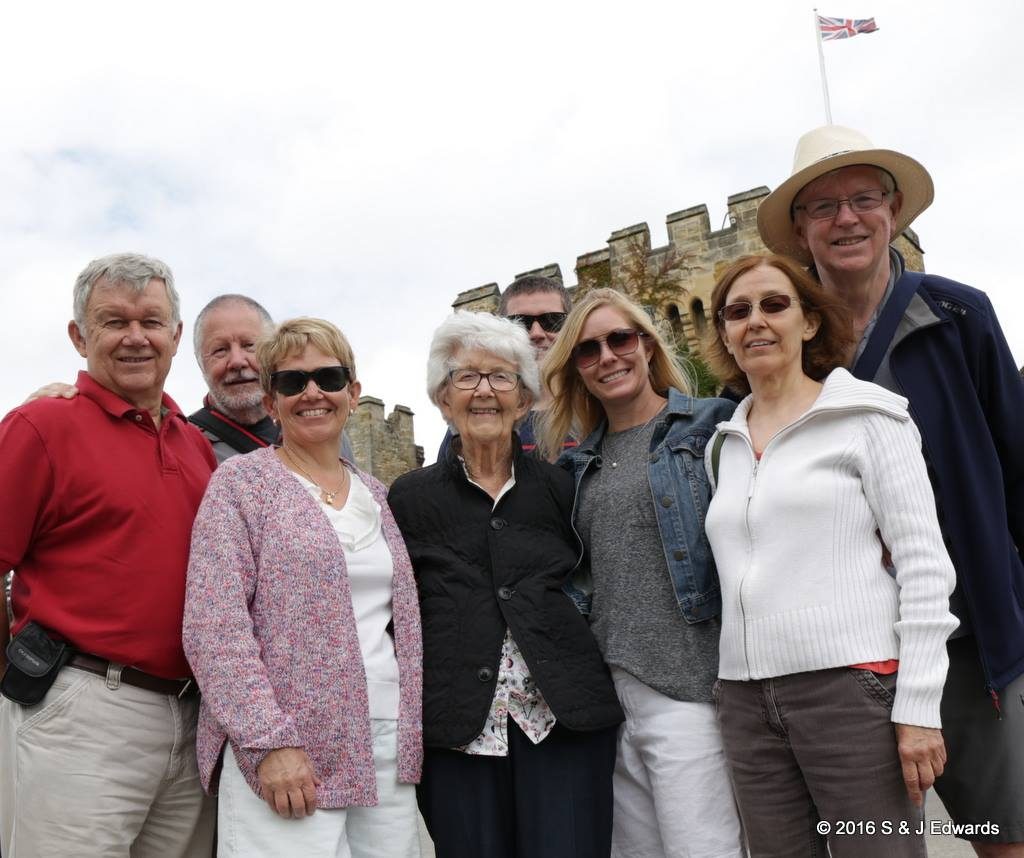 The castle itself was interesting but you couldn't take pics of the inside!  Finally it was time to head back.  As we were pulling out of our parking spot, we backed into another car.  Haha, whoops.  No real damage and everyone was fine.
That night we had dinner at the Black Horse again, to celebrate Beryl's birthday.  It was also our last night to see everyone.  We had an early flight out of Heathrow and needed to be up around 5:00 am.