Wednesday July 6 – The final leg of our trip started as we left the beach house and headed to see the rest of the family in Reigate.
On the way, we drove through Dartmoor National Park.  This place was amazing.  Almost as soon as you drive across the cattle grates, you see animals on the sides of the road.  There were cows, sheep, horses.  I had no clue what to expect so I was pretty surprised to see all the animals.  We decided to stop and check out the horses.  I was able to pet a few of them.  It. Was. So. Cool!  Unfortunately, no one (ahem Matt) got a pic of me petting a wild horse!
The park was pretty big so we were constantly in and out of it with animals all around.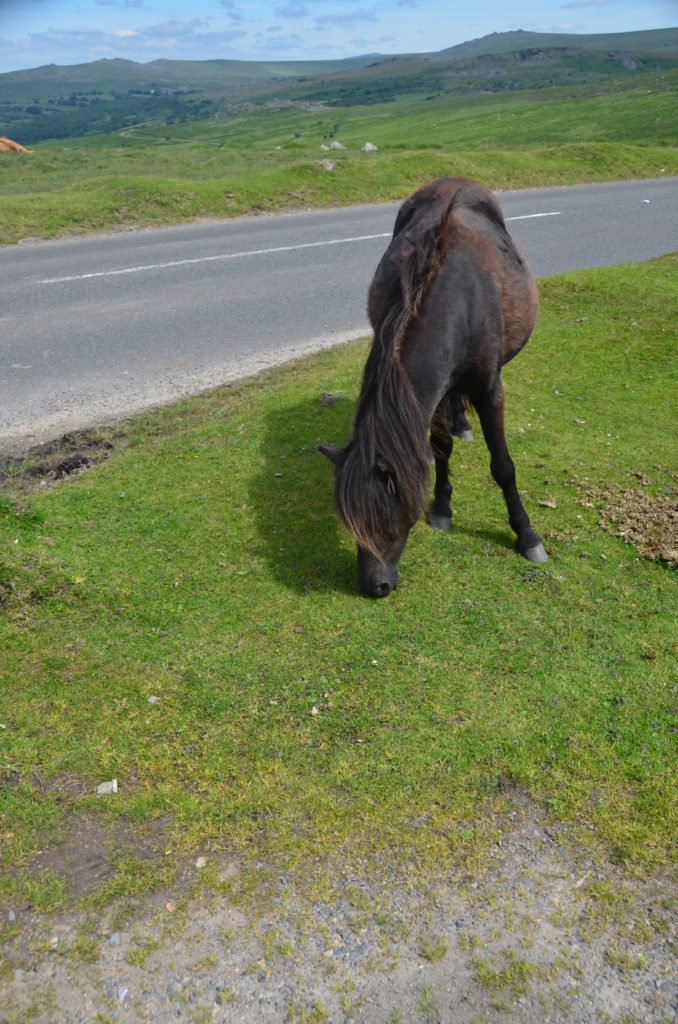 We stopped for a quick coffee break and a few bathroom breaks on our way to Stonehenge.  Matt was super excited to go, haha, not!  But it was on the way so we stopped.  Apparently, you used to be able to just stop on the side of the road and walk to it, but now they had a visitor center and bus shuttles to the actual site.  Oh and did I mention it was pricey?  *thumbs down*  Anyway, we hopped on a bus to check it out.  I have to say, it was pretty cool.  Not quite what I was expecting but I'm glad we went.  I would probably be with Matt on not going again though.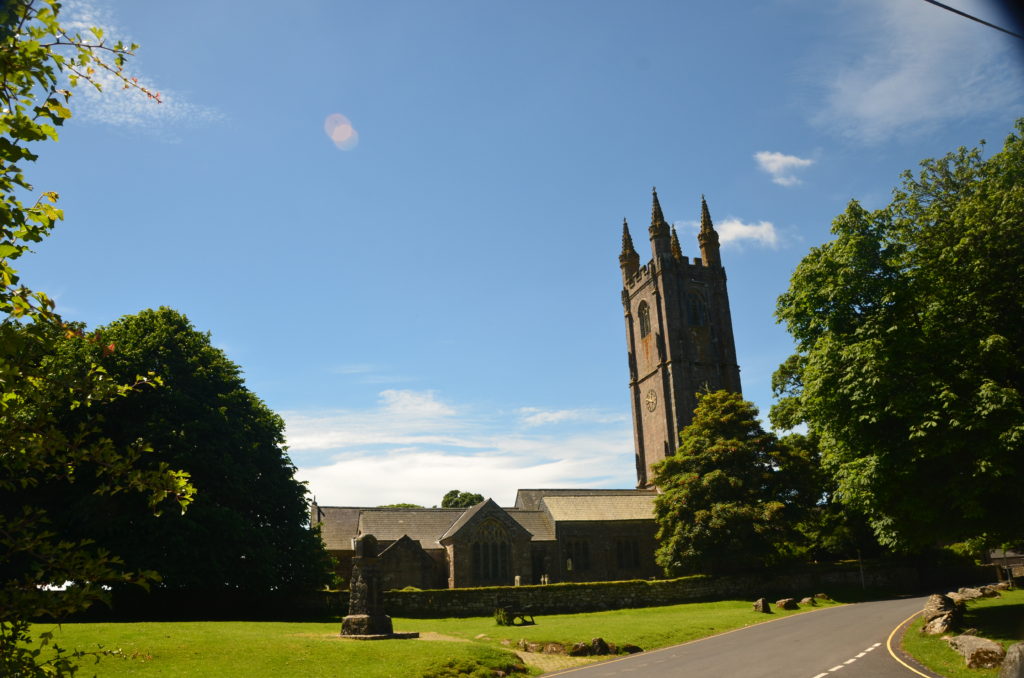 After Stonehenge, we headed for the small town of Winchester for dinner.  One of the largest cathedrals in Europe was there and we were trying to make it before it closed.  Unfortunately, you had to pay to go in so we just walked around outside and took pics there.  Then we headed over to find dinner.
We stopped at an Italian place, which was good because we were starving at this point.
We still had another hours drive to get to Reigate and pulled into our hotel a little after 8:00 pm.  The hotel was well……it had seen better days.  We got our bags settled before heading to Matt's other grandmothers house to say hi.